Shower gel is required for dog bathing. The reason is actually very simple. A dog bath is like a human bath. Remove the dirt from the whole body and keep the dog's body clean. For people, we should choose a suitable body wash to better protect skin health and cleanse the body of dirt. The same goes for pet dogs. Dogs should also use body wash and choose a professional pet shampoo suitable for dogs to better protect the health of the dog's fur while cleaning the body. Here introduce:
The feature of the pet shampoo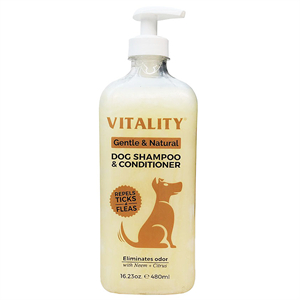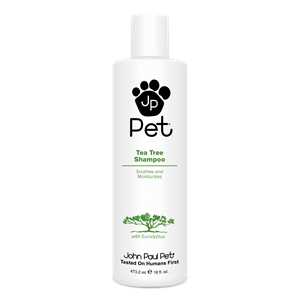 The feature of the pet shampoo introduce.
Dog skin is different from human skin. Dogs are weakly alkaline, while we humans are weakly acidic. Therefore, according to the human skin condition, the body wash or shampoo purchased in the market is slightly alkaline. If we use our dog cleaning products, it will definitely damage the dog's skin barrier in the long term, wash off the dog's skin's protective oils, and cause dandruff, allergies, itchy skin and other problems. The metabolism of dogs and people is also different. Dogs have 22 days and people have 28 days. Dog hair growth is cyclical, while human hair growth is continuous. Therefore, dog bathing should follow the dog's metabolic cycle. Long-term use of alkaline bath products can cause skin irritation and disrupt the hair growth cycle.