Pet beds are specially used for small animal inspections. As long as they are used for fluoroscopic photography, they are mainly used in large and small pet hospitals, clinics, etc. This high-quality pet mattress can improve the quality of pet rest and care for joints. We can customize all kinds of dog beds for you, it includes:
The feature of dog bed material
The type of dog bed material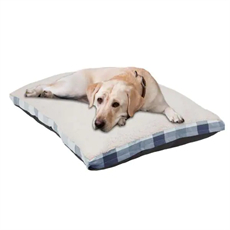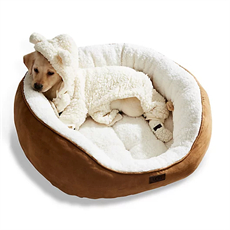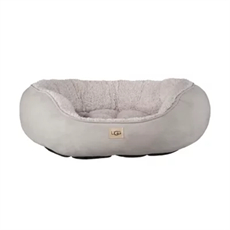 The feature of dog bed material introduce.
Comfortable and soft, solid material, large and spacious, soft and comfortable, soft and comfortable, strong and durable, thick material, no peculiar smell.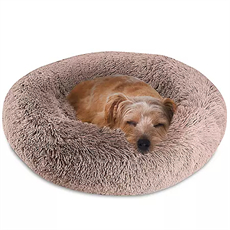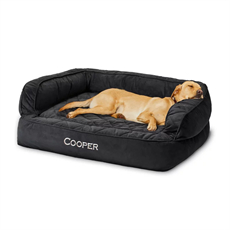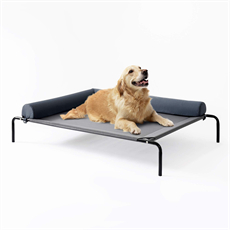 The type of dog bed material introduce.
The inner pad is environmentally friendly and antibacterial, and the fabric is breathable and waterproof. Even if water is sprinkled on the mattress, the playful hairy child does not have to worry about it penetrating into it. The inner pad can be removed and washed, and it is also very important to give the pet a clean resting environment!The filler is human-grade crushed latex particles, which are environmentally friendly and sustainable, and can provide better support and support for pets' joints.