Ningbo Kok dog bed Co., Ltd. integrates toy design, toy research and development, toy production, toy sales, and toy processing. It has a complete industrial chain, a plush toy factory and a plush toy company with independent IP design and development. Production of various styles and specifications of educational plush toys, educational plush toys, electric plush toys, plush dolls, plush dolls, plush pillows, plush toy cushions, plush dolls, plush animals Toys, plush toy pendants, music plush toys, company mascots and other related products and services.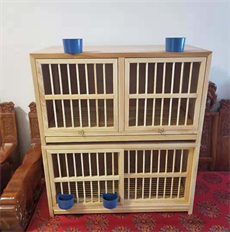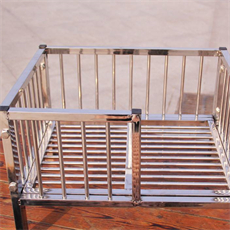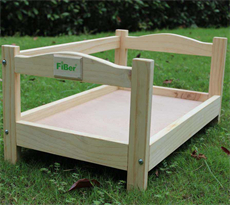 Ningbo Kok dog bed Co., Ltd. has professional design, R&D, production and other full-process management and executive personnel. The employees have an average of more than ten years of work experience in the industry. At the same time, Kok dog bed has advanced and complete production equipment and testing instruments, combined with customized production management processes and management systems, and strictly controls all aspects of product design, material selection, production, and quality to ensure novel product design, stable production, and quality assurance.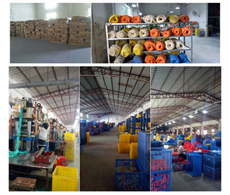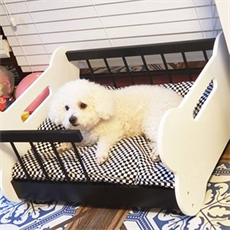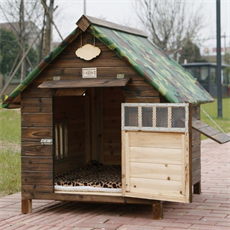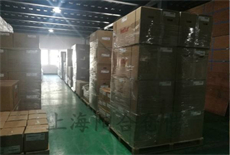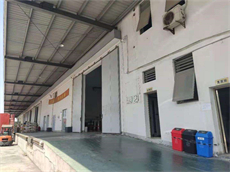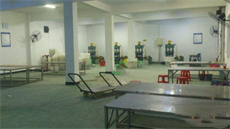 RFQ:
1、How to choose a dog bed?
Pillows can be used as pet beds. In the choice of fillings, those filled with cedar sawdust can prevent the growth of parasites such as fleas and protect the health of dogs. Many dogs prefer a nest bed with slightly raised sides on all sides and a gap on one side for easy access. Orthopedic beds are suitable for dogs with joint problems, and thermal beds are suitable for dogs with arthritis and dogs in cold regions.
2、What kind of bed do dogs like?
Many dogs prefer a safe home, like a small nest. Nest beds are usually of two types: rattan and sponge. Either way, there are a circle of slightly higher sides on all sides, and some have a gap on one side for easy access, like a fence to surround your dog in the middle. This is just the right way for dogs to sleep in their preferred cuddling position. And those short-haired, somewhat arthritic adult dogs especially like it. This nest bed is the most common in the country.