For the design of the dog bed logo, it is not only a part of the image display of the dog bed, but also a way to deepen the customer's impression of the dog bed and play a role in the promotion of the dog bed. Most of the dog beds will choose the cartoon images of cats and dogs as the logo theme, and the lively and cute image is very consistent with the positioning of the dog bed. Here introduces 2 features of dog bed logo and pattern :
Geometric modeling summary
Creative element combination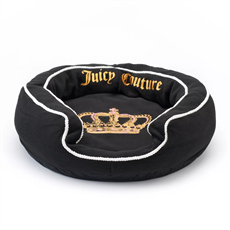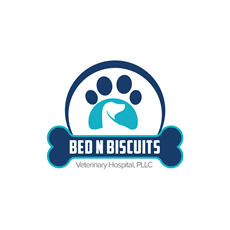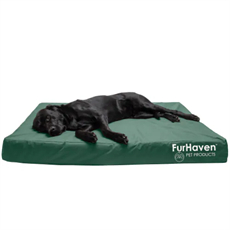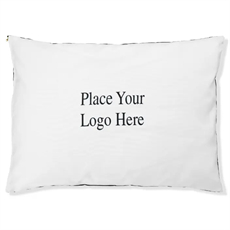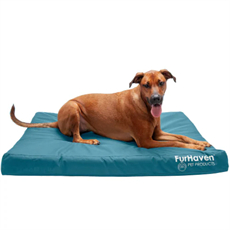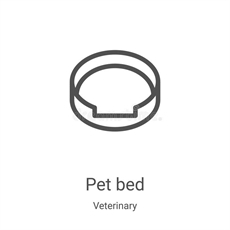 Geometric modeling summary introduce.
The generality and graphic sense of geometric shapes are very strong and are used in many logo designs. When designing a pet logo, you can use smooth lines or blocks as geometric as possible to summarize the core characteristics of the pet itself, and pay attention to the extraction of feature parts and the coordination of the overall geometric shape.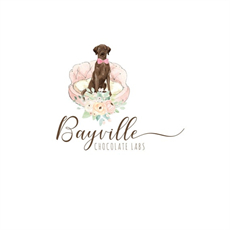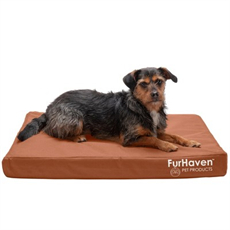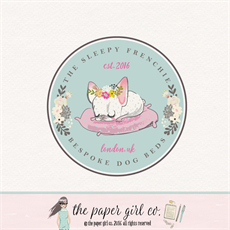 Creative element combination introduce.
Simply put, it is an addition based on the modeling of animal elements. It can use pets as the main element, and other elements as foils; it can also use pet elements as auxiliary elements integrated into it, such as combining animal images in letters; it can also make the logo as a whole as a pet image.