Dogs don't need to go to work or school, they spend most of their time sleeping besides playing with their owners every day. In order to make the dog sleep more soundly, most owners will buy a comfortable bed for the dog. At this time, in addition to considering the size and shape of the dog bed, many owners should pay more attention to the material of the mattress. Here introduce:
The size of the dog bed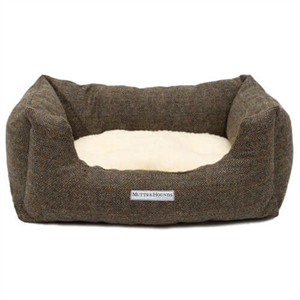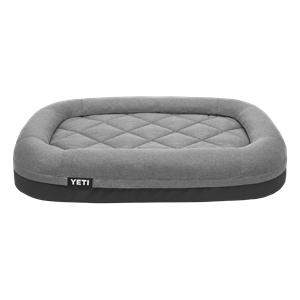 The size of the dog bed introduce.
There are large and small dog beds, some are suitable for small dogs, some are suitable for medium and large dogs. When shopping for a dog bed, you should consider your dog's size, or whether it will grow up. If you buy a bed that is too small, your dog won't be able to sleep comfortably. Or if your dog can grow very large in the future, you can buy a slightly larger dog bed, which can be used when the dog grows up, so that it will not cause waste.