Custom & Wholesale Dog Bed With Good Price
We are a manufacturer of dog beds, cat, and other pet beds, with more than 10 years of experience, different material styles of dog beds, dog pens, kennels, dog cages, and other pet supplies.
The minimum order quantity is 10 pieces, small sample orders can be accepted, and different materials, styles, colors, logos and other services can be customized.
Contact us
Custom service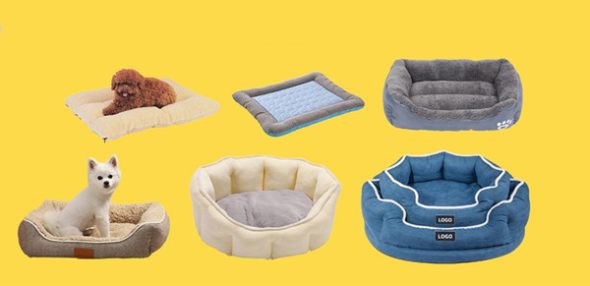 There are so many styles of pet beds to choose from, soft, comfortable, trendy design, wholesale service with good price.
All kinds of dog beds, cat beds, custom colors, custom logos, custom styles, and packaging can be customized. The price is very good.
Over 15 years specialized in pet products
R&D Team increase investment
Have good price and high quality
Fast communication serveice
Have more than 500 style products choose
2500 Square Meters of exhibition hall