Let your puppy sparkle or enjoy the whole day on a rainy day! This waterproof dog clear raincoat will ensure your dog stays warm and dry on rainy days to help you maximize a refreshing walk. Here introduce:
The feature of the pet raincoat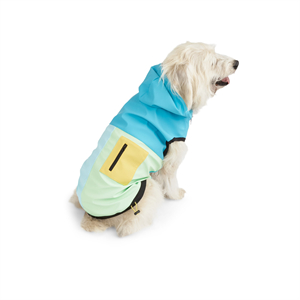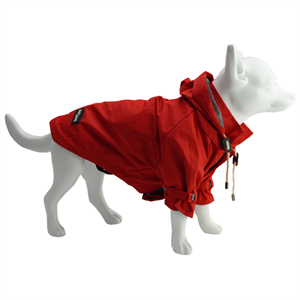 The feature of the pet raincoat introduce.
Keep your dog safe in the dark: our dor raincoats have reflective strips to improve visibility during the dark day or night, make your dog walk safer at night and protect your pet from traffic accidents.
Perfect for your small or large dog: easy-to-fasten adjustable belly and neck straps make for a comfortable, secure fit for most dogs. Check out our size chart to choose the right size for your big dog raincoat!